We deliver exceptional real estate services to buyers in the southwest of Sydney. List & Sell Real Estate is an agency that prides itself on its work ethic, quality of service and affordable rates. Satisfaction speaks volumes - which is why a large proportion of List & Sell's customer-base is made up of repeat clients and referrals.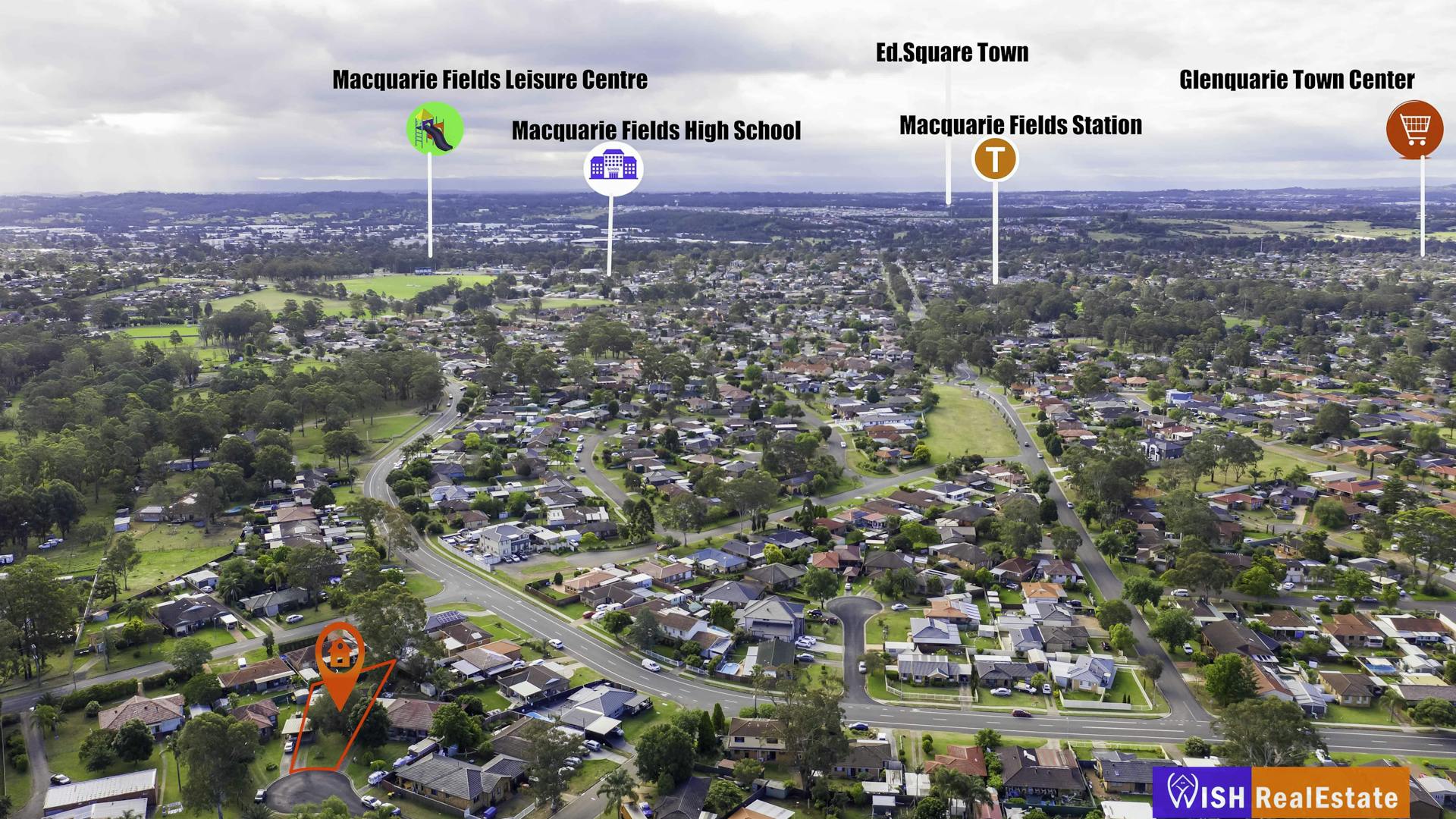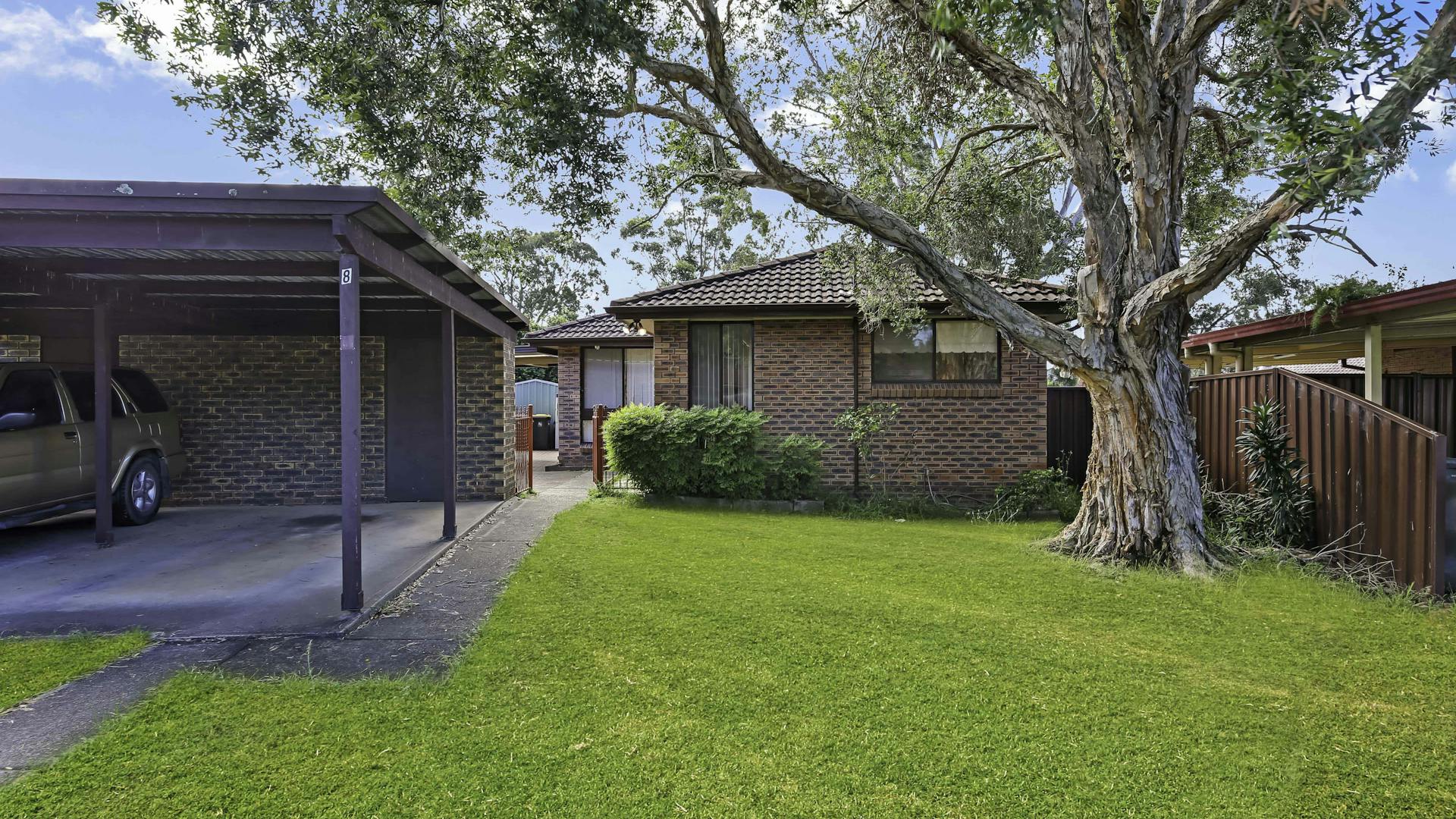 Wish Real Estate Seven hills is an independent agency, proud of its innovative, professional, and progressive approach. Integrity and personalized customer service are very much at the forefront of our agency's core culture. These values carry across both our commercial and residential sales divisions as well as our dedicated property management team. As a newly Established agency, we continue to focus on building and improving our strong customer service ethic and developing a 'Client For Ever' relationship with all our current and future clients. Within 2 Years Period we have mange to open 2 Branches Ingleburn & Auburn.
As A Trusted Real Estate In Seven Hills, WISH REAL ESTATE Aims Is To Ease Process Of SELLING, BUYING And RENTING So You Can Take The Moment As The Path Of Celebration Not A Burden...